Acuity Scheduling and QuickBooks Online

+
Acuity Scheduling acts like a personal assistant for your bookings — and integrates seamlessly with QuickBooks Online.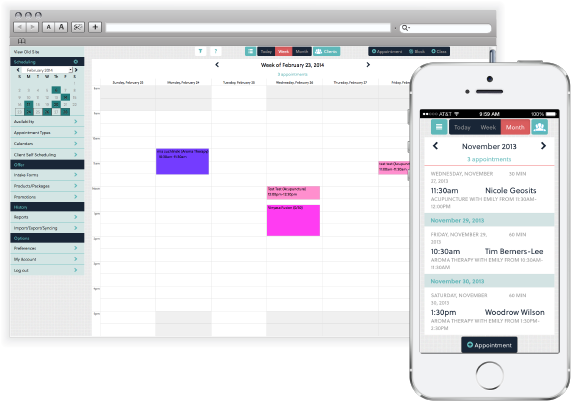 Integration Features
Automatically sync details from new appointments booked in Acuity Scheduling to QuickBooks Online.
Sync client details from Acuity Scheduling to QuickBooks
Automatically create and send new invoices in QuickBooks
Record payments made through Acuity in QuickBooks
View QuickBooks invoices directly from appointment details in Acuity
Find out more about QuickBooks Online or visit our help article
Getting Connected
Head to
Business Settings > Integrations
in Acuity Scheduling, select the QuickBooks Online integration and follow a few quick instructions to connect and set things up.